Russ Pizza
745 Manhattan Ave, Brooklyn, NY 11222
Order now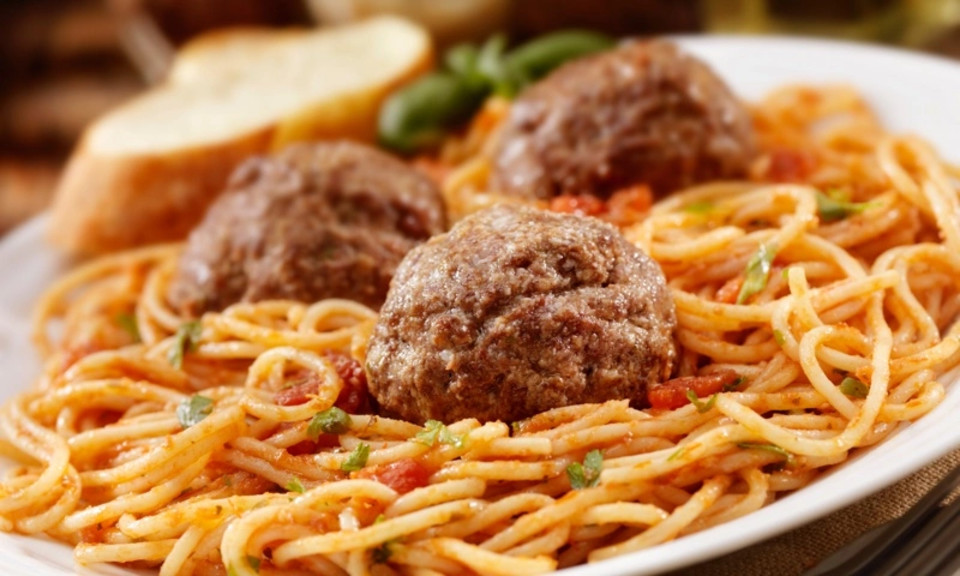 Jamie
The lasagne is a heaping delicious mess of sauce and cheese and all the meat and noodles. They always deliver a fresh loaf of bread with it also.
Sandy
I've ordered and dined in at Russ. However this is the first time ordering on line. Food is good employees are friendly and courteous.
Victoria
As always wonderful pizza!!! We order frequently and only once in 5 years plus did we have an issue. Food is always on time and hot.
Jonathan
They forgot my drinks, but were quick to return with them. I love the spaghetti and meatballs.
Jonathan
Whoever made the pepperoni pizza on Monday Oct 2, 2017 it was the best one I've ever had.
Luz
My all time favorite pizzeria! From my childhood through the many changes in the neighborhood, this has always remained my go to place. Pizza with chicken cutlet was awesome and the Italian salad was fresh and bigger than expected. Friendly and professional delivery too! Ciao!
frank
Pizza is amazing! I also either stop and grab a slice or have it delivered. Their meatball sub is stellar and I suggest you add one to your next order. These guys are the best. Can't go wrong.
Lisa
Russ is amazing every time I order. The spaghetti and meatballs, pizza, garlic knots, and beef patties are delicious! I would definitely recommend and order there again.
Greg
Love Russ been coming here since I was a child , some of the best pizza in the greenpoint area !
Treat there customers with the most respect Russ pizza is a must try !!!
Eric
Good pizza (and calzone), fast and reliable, always what I ask for. A few bucks cheaper than alternatives in this neighborhood. Im now a loyal customer
About us
Dinner, Lunch Specials, Pasta, Pizza, Subs
Today

Delivery: 11:00 AM - 10:00 PM

Takeout: 11:00 AM - 10:00 PM

Delivery

Monday:

11:00 AM - 10:00 PM

Tuesday:

11:00 AM - 10:00 PM

Wednesday:

11:00 AM - 10:00 PM

Thursday:

11:00 AM - 10:00 PM

Friday:

11:00 AM - 10:00 PM

Saturday:

11:00 AM - 10:00 PM

Sunday:

11:00 AM - 10:00 PM

Takeout

Monday:

11:00 AM - 10:00 PM

Tuesday:

11:00 AM - 10:00 PM

Wednesday:

11:00 AM - 10:00 PM

Thursday:

11:00 AM - 10:00 PM

Friday:

11:00 AM - 10:00 PM

Saturday:

11:00 AM - 10:00 PM

Sunday:

11:00 AM - 10:00 PM